Login
Log in if you have an account
Dont have an account? Register
About Us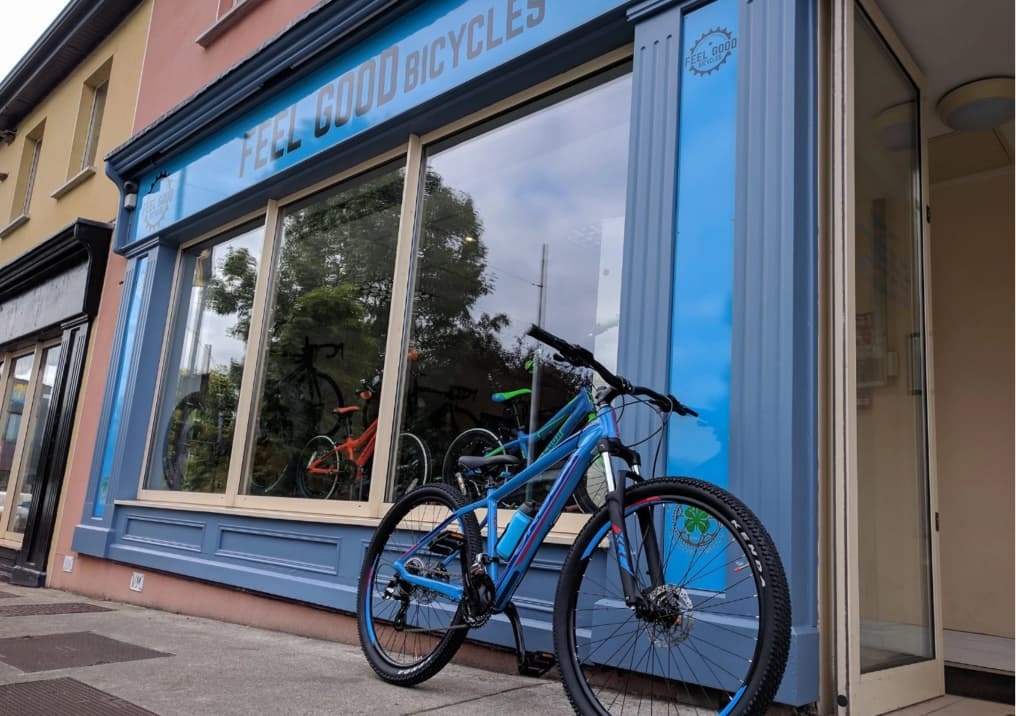 Welcome To
Feel Good Bicycles!
We really feel the best thing in life is to be able to get on a bike and ride. Whether you are looking for that special new bike or need help to keep the old one going, please do drop in for a look and a chat. Our advice is always free and given with a smile, we are pedaling happiness after all!
Service with a Smile.
We pride ourselves on customer service here so don't worry if you don't know the name of the part that's broken or the size of the tube. We are here to help and make sure you get back on your bike as soon as possible.
Honest Advice.
There are thousands of bike accessories out there all claiming to be the best ever. We cut through the marketing hype and give real honest advice on what YOU need. We won't sell you stuff that's unnecessary and if you don't like the products you are welcome to exchange or return it!
Meet the Team:
Meet
George Allen
The Main Man at Feel Good Bicycles. With a love for all types of cycling, George has been in the bike industry for over 6 years since he started the shop in April 2017. He's been working on bikes since he was old enough to swing a spanner. George's background in outdoor adventure as an adrenaline junkie has seen him dabble in whitewater kayaking, windsurfing, rock-climbing, paragliding, skateboarding, snowboarding, and more. If it involves pushing limits in the great outdoors, he's tried it!
Meet
Kevin Boyle
Our Sales and Store Manager with over 15 years of experience in the bike industry, specialising in mountain biking. He loves all outdoor activities and cherishes moments with family and friends. Passionate about helping customers find the perfect bike for their needs, he's here to answer any questions you may have.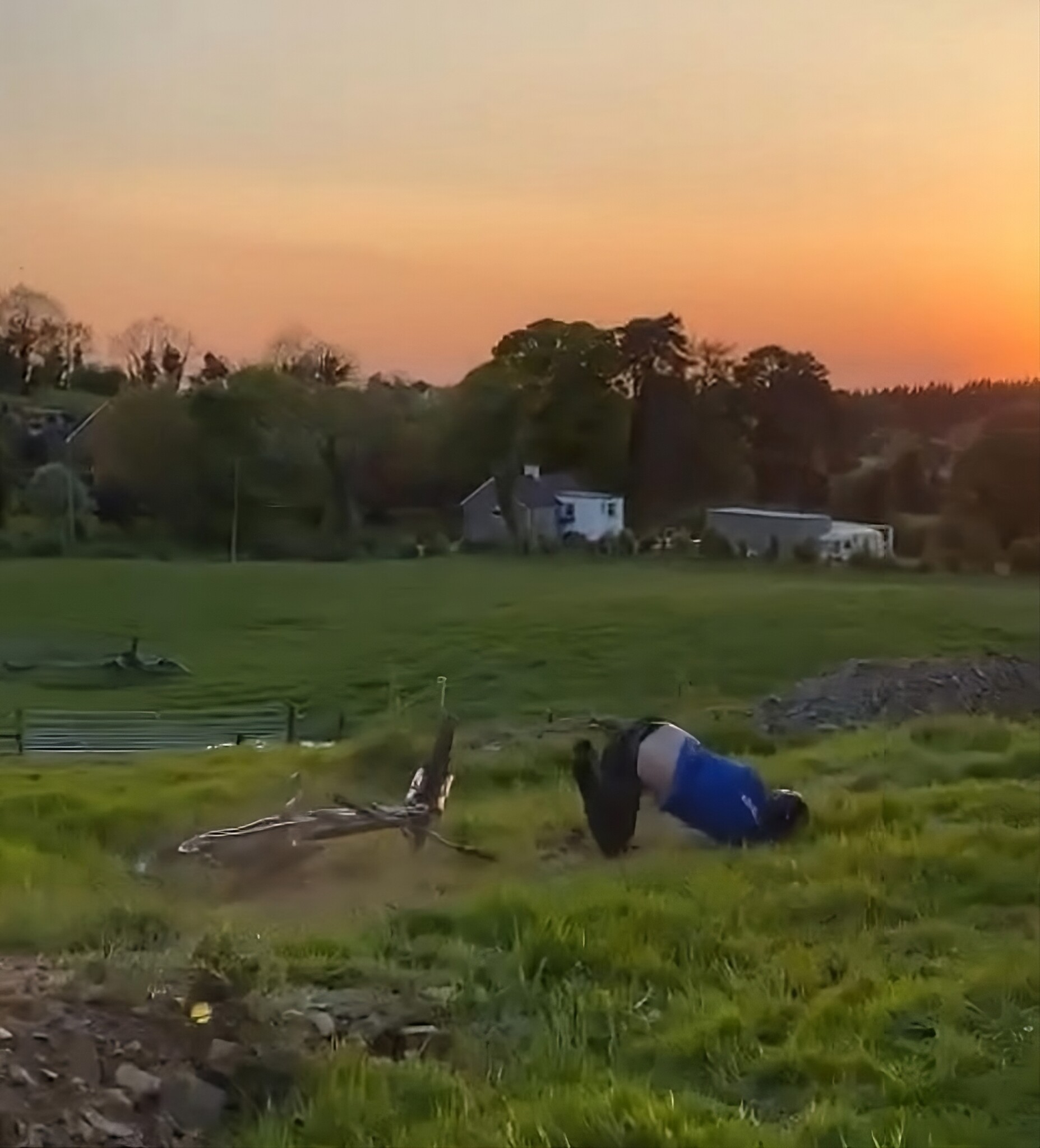 Meet
Dominic Donohoe
Affectionately known as Danger Dom or the shop puppy, our Salesman at Feel Good Bicycles. With a passion for mountain biking, Dominic recently seized the opportunity to dive deeper into the world of off-road cycling, and he's absolutely loving it. With multiple years of experience in sales and over a year in the cycling industry, Dominic brings his friendly and playful demeanor to the shop. Whether it's finding you the perfect bike or sharing a laugh, Danger Dom is always here to ensure your experience at Feel Good Bicycles is as enjoyable.
Meet
Brian Smith
Our skilled Mechanic at Feel Good Bicycles. With a love for mountain biking, Brian has been exploring thrilling trails for years. He's been an essential part of the bike industry for 2.5 years, bringing his expertise to ensure your ride is in top-notch condition. Brian loves cycling at night, whether it's fixing your bike or sharing tips for nighttime rides, Brian's here to help.
Meet
Roisin Gordon
Our dedicated Admin Assistant at Feel Good Bicycles. With 7 months of experience in the shop, she plays a crucial role in ensuring our operations run smoothly. Roisin's passion for true crime documentaries adds an intriguing dimension to the team. Count on her organizational skills and enthusiasm to enhance your experience with us.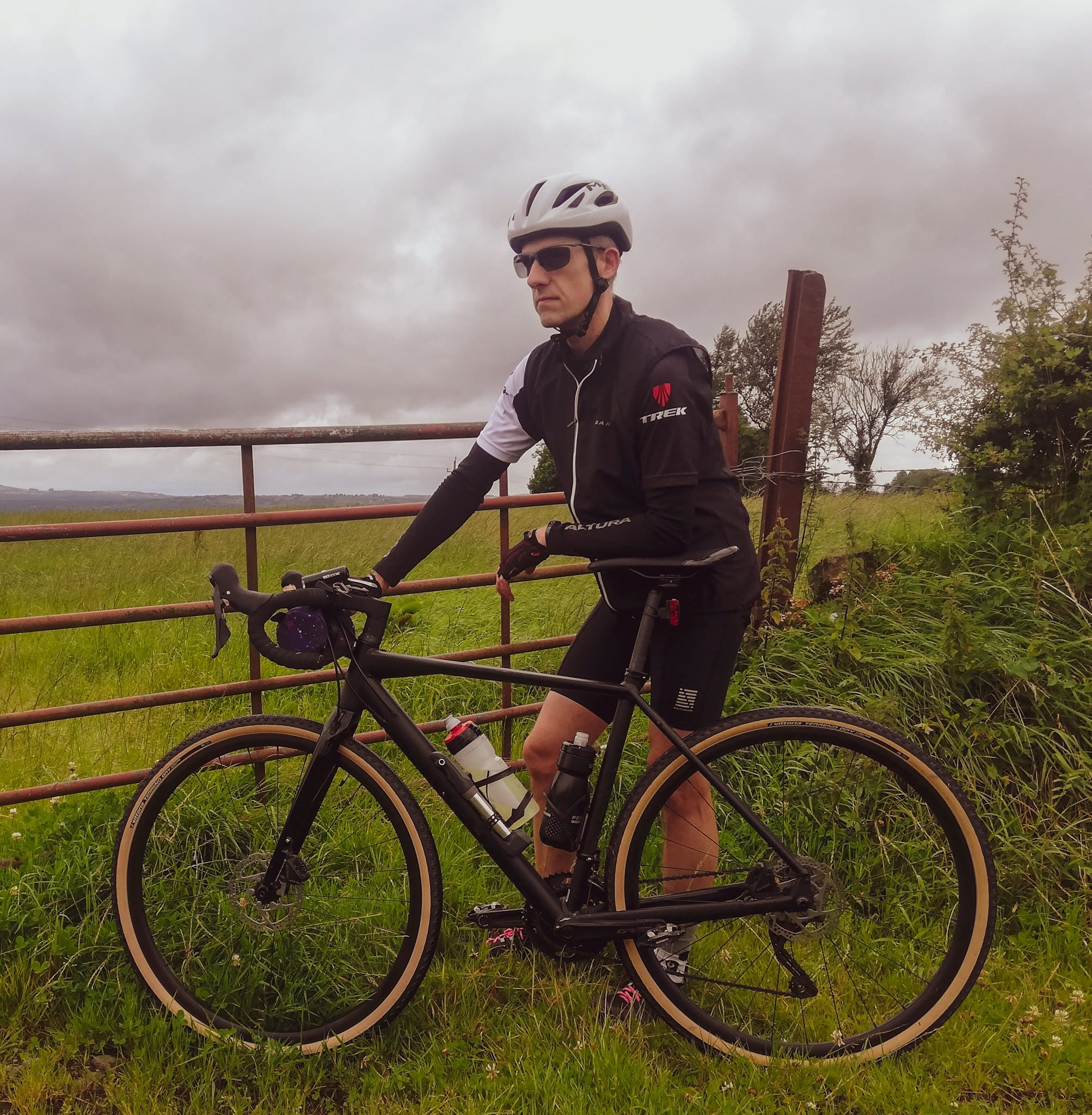 Meet
Michal Tyralik
Our Workshop Manager at Feel Good Bicycles. With 3 years in the shop, he's an expert in keeping your wheels spinning smoothly. Michal's passion for gravel and road cycling, coupled with his love for strange foods, brings a unique flair to our team. Count on him for all your biking needs!
Meet
Andrew Kelly
Our skilled Mechanic at Feel Good Bicycles. With a diverse taste in cycling, he enjoys road, mountain biking, track, and CX adventures. With 4 years of experience in the bike industry, Andrew brings a wealth of knowledge to the workshop. Besides his passion for bikes, he's also a coffee enthusiast, making him the go-to person for a great bike tune-up and a delicious cup of espresso. Whether it's fine-tuning your ride or discussing the best coffee spots in town, Andrew is here to ensure your cycling experience is smooth and caffeinated.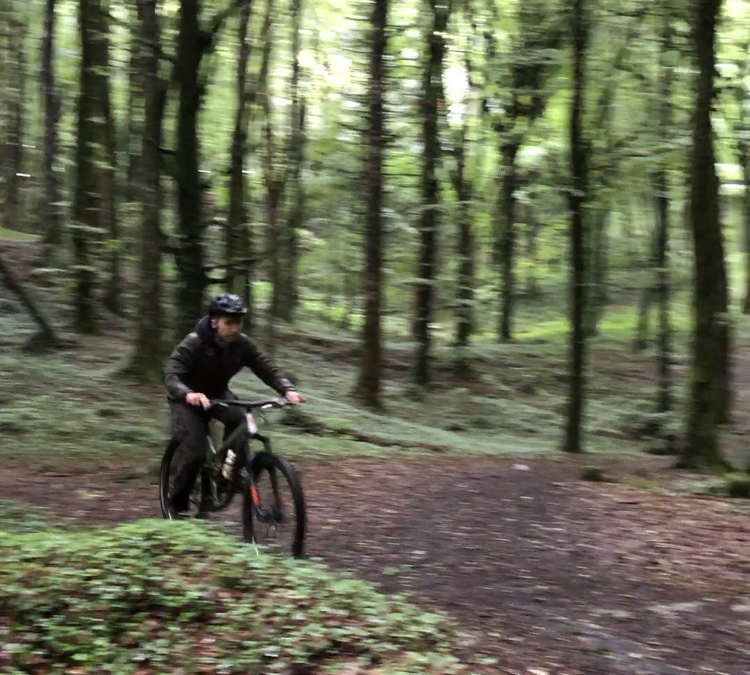 Meet
Harry Leddy
Our Tech Wizz at Feel Good Bicycles. With a passion for the outdoors and expertise in computers, he keeps our website up to date with the latest bikes we have on offer. Harry's been with us for almost 3 years, ensuring your online experience matches the excitement of cycling.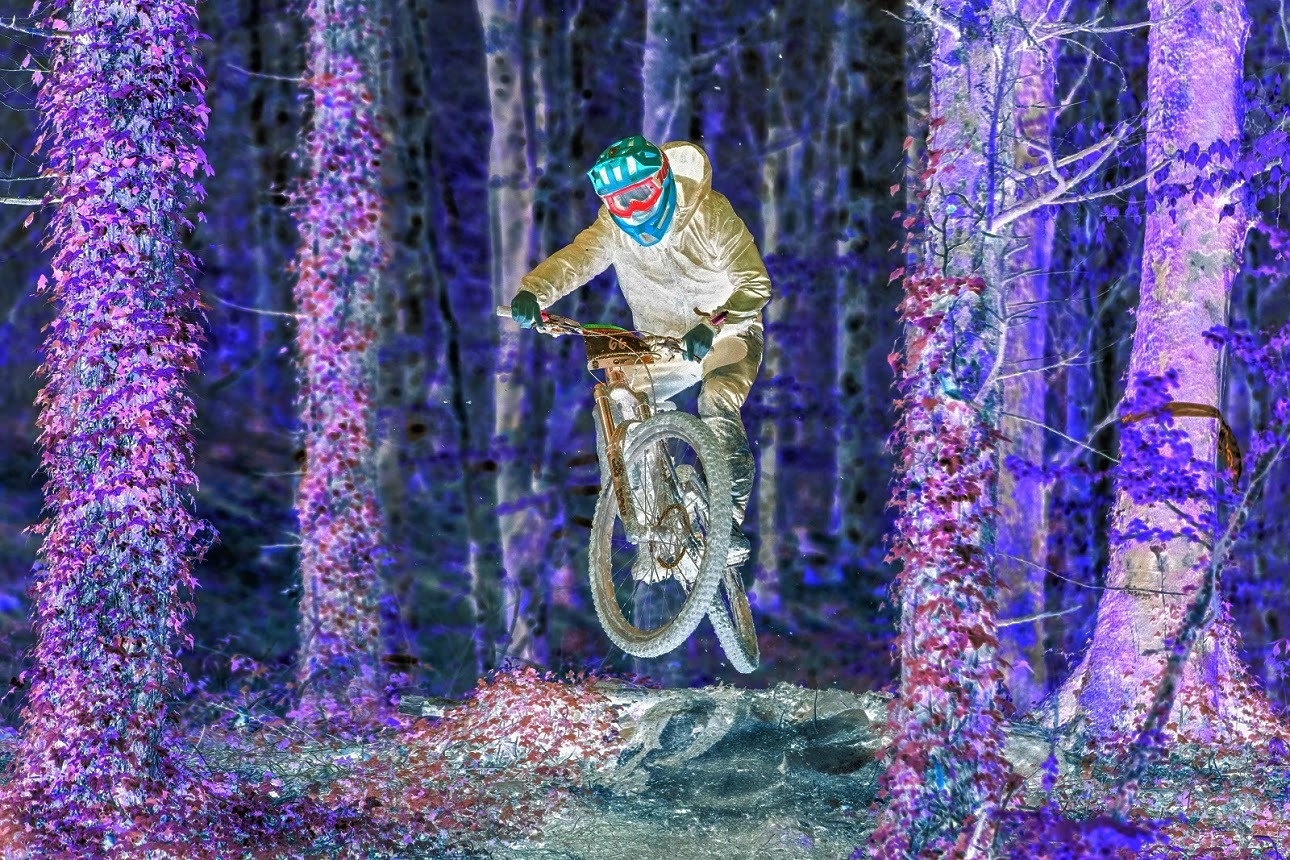 Meet
Colin*
The embodiment of Kevin's Roadie Alter-Ego. With an unwavering passion for road cycling, Colin lives, breathes, and dreams about conquering the tarmac. His dedication to road cycling surpasses all else, and he proudly claims to be the original model of Kevin. Colin's tenure in the bike industry has spanned longer than Kevin's, and he remains a true roadie at heart. For all your road cycling needs and a dash of playful banter, Colin is the one to pedal alongside.
*Colin is not a real person - He exists only in spirit.
Home Delivery Available
We can deliver your bike personally and set it up for you.
Next Day Shipping
On orders before 2pm, Tue - Fri* some bikes take 3-14 days.
Unbeatable Customer Service
12 Month Free Service Labour, 5* Reviews Online.
Finance Options Available
We've partnered with Humm to offer flexible finance options.