Login
Log in if you have an account
Dont have an account? Register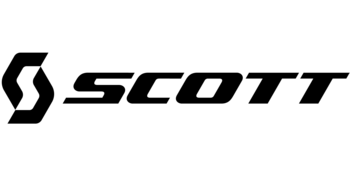 Scott
At Feel Good Bicycles, we are proud to be the leading Irish retailer of Scott products. Scott is a company that has been pushing the boundaries of what is possible in the world of cycling. With a focus on innovation, Scott has been at the forefront of the industry for decades.
Whether you're a road racer looking for speed and efficiency, or a mountain biker looking for adventure and excitement, Scott has the products you need to achieve your goals. From lightweight, aerodynamic road bikes to nimble, capable trail bikes, Scott has a reputation for producing top-quality bicycles that are designed to perform at the highest level.
In addition to their bikes, Scott also offers a wide range of gear and apparel to help you get the most out of your ride. Whether you're looking for comfortable clothing, cutting-edge technology, or anything in between, Scott has you covered. At Feel Good Bicycles, we believe that cycling should be accessible to everyone, regardless of experience or ability. That's why we are proud to offer Scott products to our customers.
So if you're looking for a brand that can help you unleash your full potential, come ride with Scott. Whether you're a seasoned pro or just starting out, Scott has the products and the community to help you achieve your goals. So come and feel what it's like to be limitless, and join us on the journey to discover the limitless possibilities of cycling.