Login
Log in if you have an account
Dont have an account? Register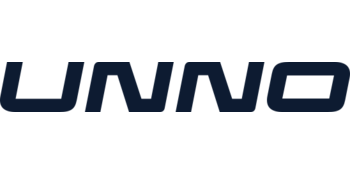 UNNO
At Feel Good Bicycles, we are proud to be the exclusive UNNO dealer in Ireland, offering the latest and greatest in innovative and stylish bike designs. UNNO, based in Barcelona, Spain, is a company led by Cesar Rojo, an engineer and accomplished former World Cup downhill racer, and his team at CERO Design. With a focus on disruptive and innovative designs, UNNO bikes are not only beautiful to ride, but also visually stunning and unique.
Born from a desire for change and a non-conformist spirit, UNNO bikes are the result of a never-ending pursuit of perfection. The company believes that all details are essential, and that bikes should be an experience. With an independent thinking culture, UNNO is constantly pushing the boundaries of design and engineering to create bikes that are truly one-of-a-kind.
We understand the importance of individuality and the desire to stand out from the crowd. That's why we are proud to offer the latest and greatest from UNNO, allowing riders in Ireland to ride unique and make a statement with their bike choice.
Visit Feel Good Bicycles today to experience the UNNO for yourself and discover why this company is rapidly becoming the go-to choice for riders looking for something truly special. With our knowledgeable staff and unparalleled selection, we are your shop for all things UNNO. Don't miss out on this opportunity to ride unique and make a statement with an UNNO bike today!